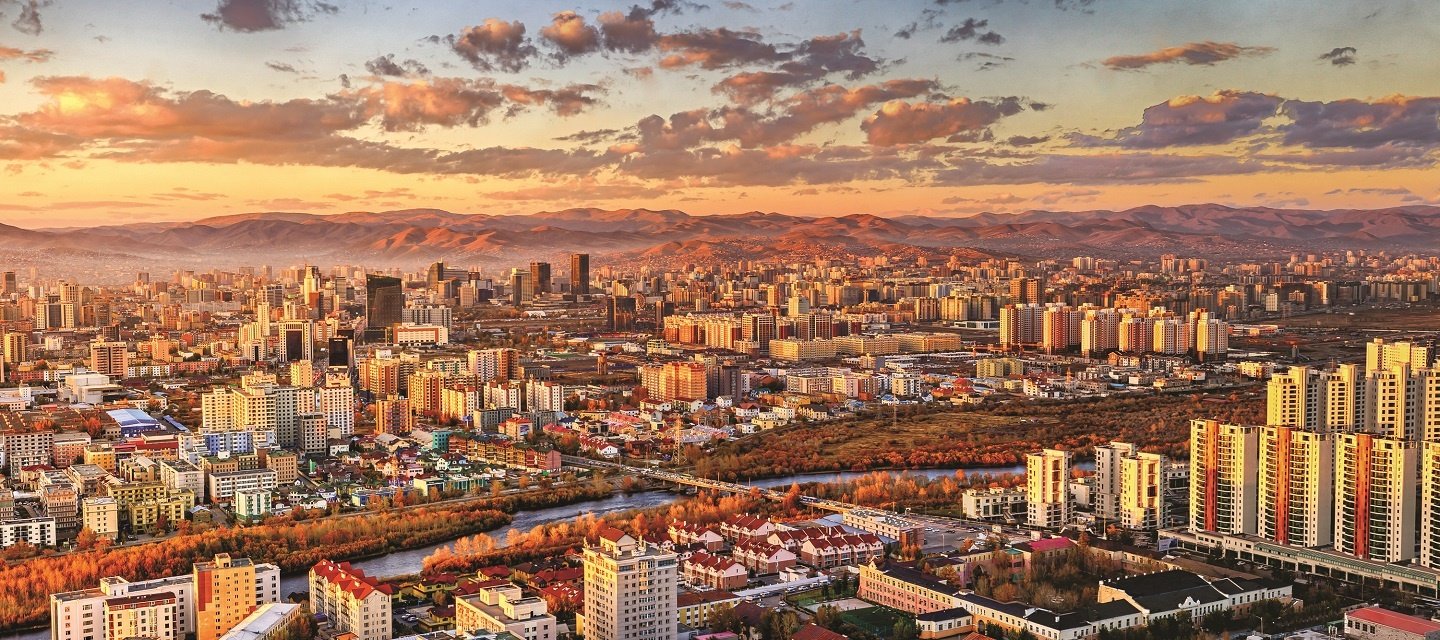 ULAANBAATAR AND SATELLITE CITIES
Develop a comfortable, environmentally friendly, people-centered and smart city.
People-centered city

Become a city of healthy, creative and intelligent citizens with a high labor value, providing opportunities for development of its citizens.

Environment-focused solutions

Develop a comfortable city with balanced ecosystem, low greenhouse gas emissions and green technologies, and ensure a healthy and safe living environment for citizens.

Planning-centered development

Develop an internationally competitive metropolis with rapidly developing satellite cities with the proper settlement system based on optimal spatial planning.

Good governance of the city

Become a city with a stable legal environment and good governance ensuring city rules and standards.

Satellite cities

Develop satellite cities that create national tourism, cultural services and industries reflecting unique national features, and serve as transport, logistics and international hubs in Northeast Asia.
№
Indicators
Measuring unit
Base level
Target level
2025
2030
2050
1
City development indicator
index
0.504
0.572
0.626
0.931
2
Annual average of PM 2.5 concentration in UB
μg/m3
64
40
25
3
Annual average of PM10 concentration in UB
μg/m3
141
88
50
Address
State House, Sukhbaatar square-1, Sukhbaatar district 6th khoroo 14201, Ulaanbaatar city, Mongolia
Contact
(976-51) 260817, (976-51) 262408
info@cabinet.gov.mn
PDF file download
VISION-2050" LONG-TERM DEVELOPMENT POLICY OF MONGOLIA
93.2 MB Download